Video Library

Welcome to our Online Education Center (OEC). Here in the OEC, you will find links to a number of informative, easy-to-understand Product Tutorials for many of our electronic banking services. Be sure to check back frequently as we will add more Tutorials as they become available.
Online Education Center
Just click on the tutorial video icon that you want to view and you're ready to begin.
Personal
Click here for more information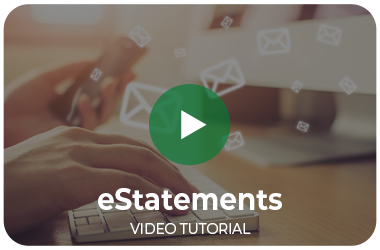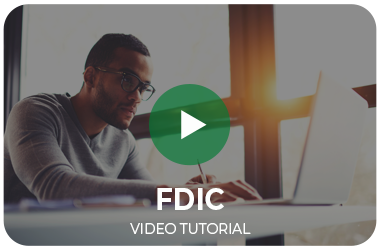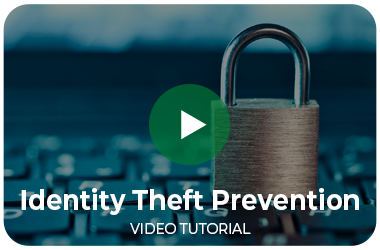 Click here for more information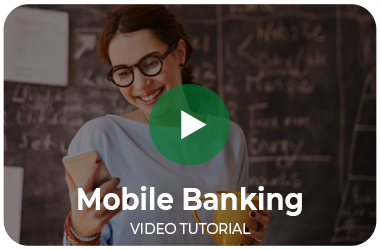 Click here for more information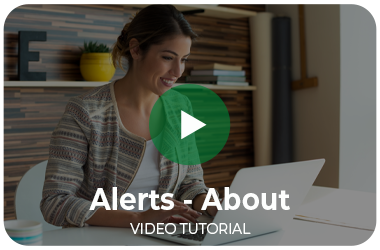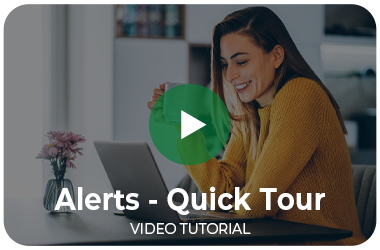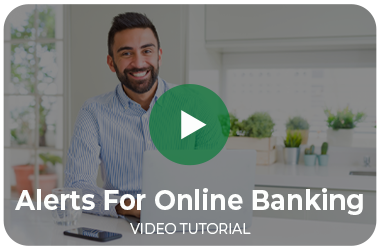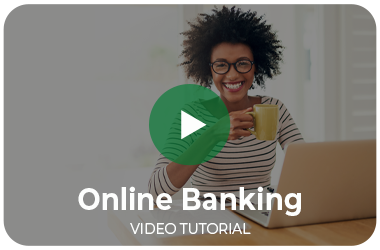 Click here for more information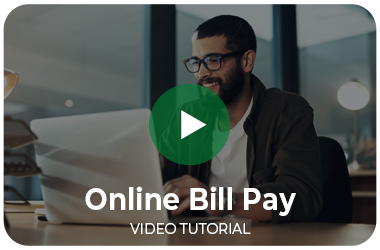 Click here for more information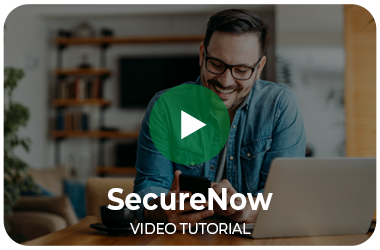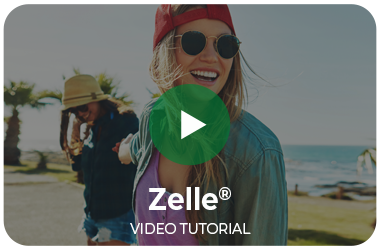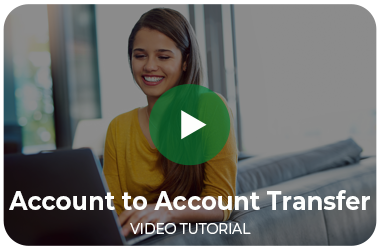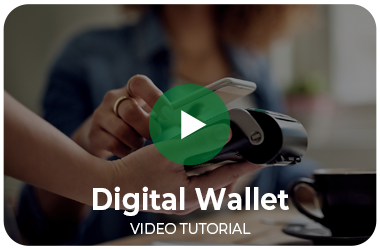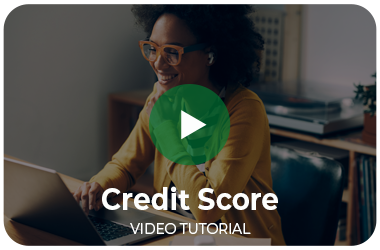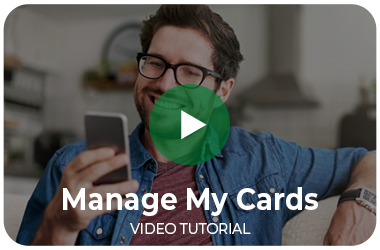 Business
Financial Education